Autoencoder Art
In the examples below I experimented with sparse autoencoders to learn image features.
Clustering
Clustering can be used as a form of unsupervised learning of geometric features suitable for re-parameterizing models for subsequent texture and / or geometry editing. In this first example, flat-ish regions on 3D models are learned for the purpose of 2D texture painting. See our ACM Siggraph sketch for details.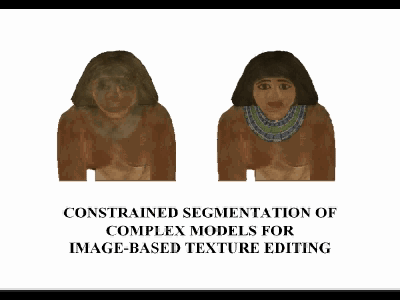 As another example, quadrilateral parameterization domains for arbitrary meshes are derived via multi-layer normal clustering and used to generate multi-resolution subdivision surfaces suitable for interactive editing.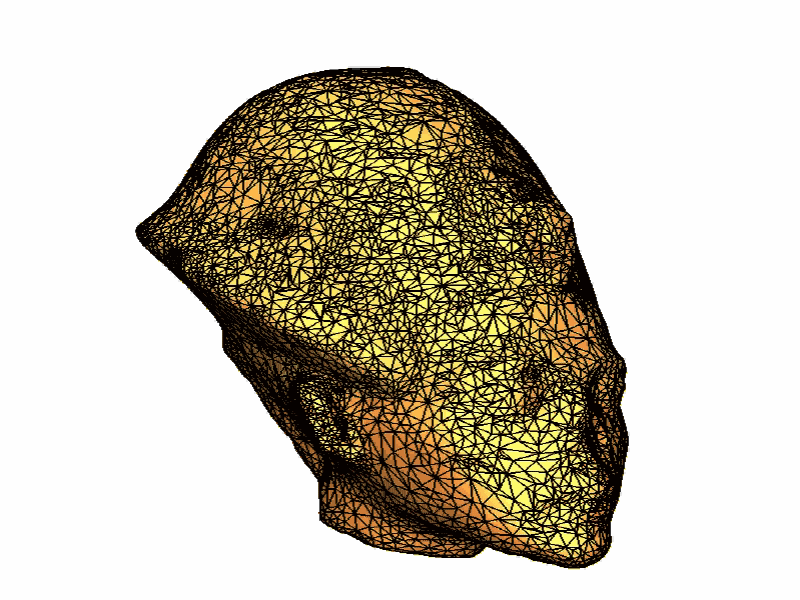 Additional information in Domain Decomposition for Multiresolution Analysis, Symposium on Geometry Processing 2003, Aachen, Germany.